About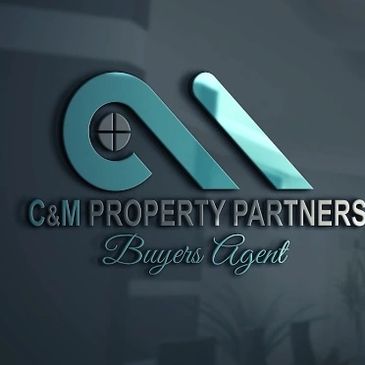 Our Mission
C&M Property Partners mission is to help first home buyers, investors and businesses achieve their goals of property ownership. We provide education, guidance and support throughout your property journey.
We also help community organisations to support those in need. 
Our Values – home buyers agent
Honesty and integrity
Transparency
Responsiveness
Commitment
Professionalism
Helping others succeed
Our Expertise
C&M Property Partners, Newcastle home buyers agent has over 15 years experience in property investment and home purchasing. We help you the property buyer find the right property and save you time and money. We also have over 20 years experience in working in the community services sector helping those in need.
Case Study
5 Reasons To Buy Property In Newcastle & Lake Macquarie in 2020
8 April 2020
|
https://candmpropertypartners.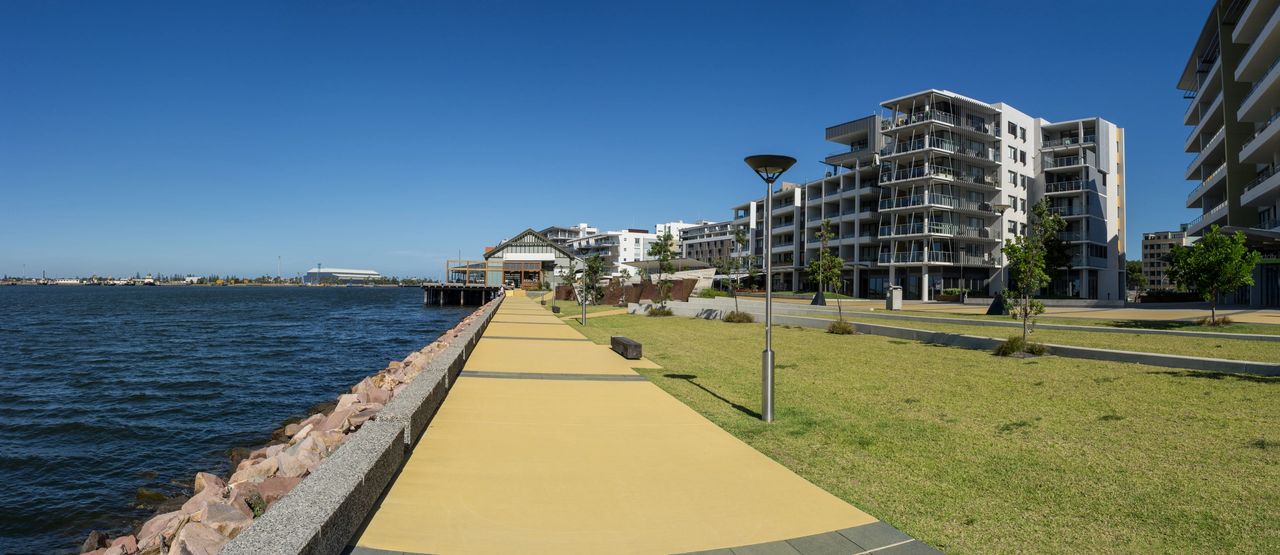 For property investors in Australia, there has never been a better time to invest! Interest rate cuts and federal property incentives have been released for the year, offering investors with more funding options in their purchasing endeavours.
Recent changes in the market, such as the bushfire recovery and the introduction of Coronavirus, have caused investors to become more conservative towards investing in the major Australian cities and cast their sights onto regional markets, with lesser tourists, crowds and more greenery. This is reflected by the increase in annual growth of the regional areas, and one such example supporting the growth is that in the Ballarat region, where properties on sale only spent 30 days on the market. With New South Wales (NSW) and Victoria (VIC) still being the 2 most popular states in the housing market, their regional cities are becoming more coveted for property investors than ever before.
Top regional cities like Newcastle and Lake Macquarie have been forecasted to experience annual growth, such as Newcastle's projected 3% growth year-on-year for the next 3 years and an overall cumulative increase of +11% to June 2022. The positive insights from the data reflect what is happening on the grounds, as investors are geared toward investing in regional areas.
But what makes the top regional cities of NSW so sought after? Let's explore the top 5 reasons why property investors buy properties in Lake Macquarie and Newcastle.
1. Affordability 
With the recent changes in the local and global economic landscapes, affordable housing once again rises to become a resurgent issue in the property market in 2020. As such, investors look for affordable places to invest in. The best deals are present in the regional cities like Lake Macquarie and Newcastle, since the major cities like Sydney are overcrowded and have seen a recovery from low property prices since the federal elections in May 2019. With the recovery of the bushfires, foreign property investors have also regained interest in Sydney's markets, thereby making it more competitive and expensive. Given this, Lake Macquarie and Newcastle are more affordable, as the properties in these areas provide more value for money per square feet.
2. Liveability / relaxed Lifestyle 
It is no hidden fact that life in Sydney or Melbourne can be stressful. With its growing metropolitan population and high number of visitors each day, stress begins with traffic on the streets and in public areas. Additionally, the work and study lifestyle present in these cities are often competitive, making it further stressful.
Regional cities like Lake Macquarie and Newcastle have less traffic due to the lower population and infrastructure being spaced out optimally. Both cities are located within a 1 – 2 hour drive to Sydney, making it ideal to visit the major city if need be. With a high number of top schools in the area, along with nature and a number of nature-based and family-friendly activities to do on the weekends, living in Lake Macquarie and Newcastle promotes a relaxing lifestyle to those seeking it.
3. Employment growth 
The Hunter region, including Newcastle and Lake Macquarie, remains a vital economic hub for NSW, as it is found to have contributed 28% of the regional NSW economic output. This trend is forecasted to continue, as local strategies have been put into place, such as the Economic Development Strategy, to encourage the growth of the region further.
4. Predicted property growth around 7% by June 2021
The rising popularity of Newcastle due to its economic and infrastructure transformation and increasing population position its property market to undergo an approximate 7% growth by June 2021. Lake Macquarie too produces similar statistics, with property owners in the area earning very high year-on-year rental yields for houses with returns at about 5% and slim vacancy rates at an average of 0.81%. These statistics reflect the actual potential that these 2 up-and-coming cities in the Hunter region have, making them desirable to potential investors.
5. Strong investment yields in the Country 
As an investor, you are always searching for deals with the largest ROI. With interests picking up in the regional area over the years and strong forecasted growth rates, investing in the country will give you more bang for your buck. According to a study done by CoreLogic, regional markets are recording decent returns. Therefore, if you are deciding to invest, consider regional NSW areas like Newcastle and Lake Macquarie as an addition to your investment portfolio!
If you are unsure or too busy to understand the best property deals present in Newcastle and Lake Macquarie, then why not contact a buyer's agent? A buyer's agent represent your interests as a prospective property investor so that you can make the right decision with your investment.
Here at C&M Property Partners, we specialise in the property markets of Newcastle and Lake Macquarie. With 20 years' of professional experience and satisfied clients, we can guarantee you professional insights on the property deal that you are interested in. Contact us to speak with one of our expert buyer's agent today!
Join our newsletter to download the
Course Outline and learn more about Buyer's Agents.